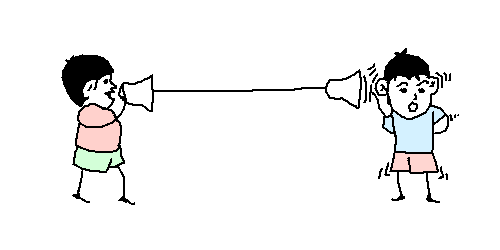 Our Postal Address

Asha-Chennai,
54, (Old No.34), Bhimasena Garden Street,
Mylapore, Chennai – 600 004.

Phone Number

Call Rajaram – 94444-04060, Vijaya – 94459-93374

Mailing List
asha-chennai-friends
This mailing list is intended for all people interested in Asha Chennai. This list is intended to be a low or moderate volume mailing list and would be suitable for those who wish  to be posted about the activities of Asha Chennai. Notices and minutes of meetings, periodic updates on projects and activities, etc. would be posted on this mailing list.
To subscribe send email : asha-chennai-friends-owner@yahoogroups.com.
We are not accepting any new proposals from NGOs at this time. Please send an E-mail to chennai.projects@ashanet.org for any questions/clarifications.